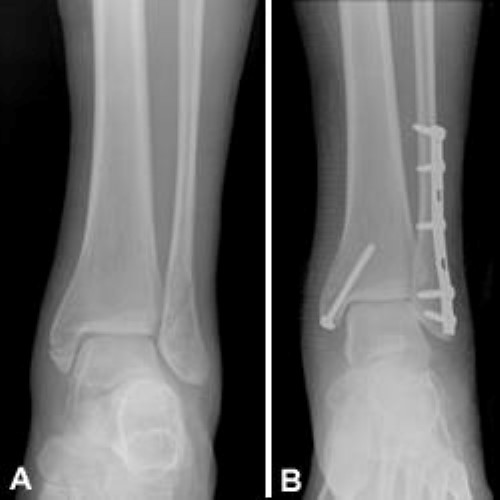 I'm not saying there isn't lots of evidence that many or even
most of the staffs of the hospitals I've been in are
intelligent, caring, dedicated people. But these seem like
issues that someone like that would be able to fix.
My most recent stay was overnight after surgery for a broken
ankle, and my previous stays have not involved a lot of bedpans,
but they have all involved surgeons who think they've told me
things.
Surgeon's and communication
This one I'm sure is common, because it's happened every time
I've had general anaesthesia. Apparently, when you're coming out
of it, there's a period when you look awake, but you don't really
remember anything that happens then.
This is when surgeons all come over and tell you how the
surgery went.
The nurses all know about this problem, so if you think of it,
and can ask the nurse who was there when the surgeon told you
stuff, she can tell you what you want to know.
Unfortunately, this most recent time, I didn't think to ask
until I was in my room, and the nurse there said that she thought
it had gone well, but I'd have to ask the doctor for more
details.
Bedpans
I had to use one all night, because they wouldn't let me get up
until I was cleared by Physical Therapy.
The bedpans are the right size for someone with a normal
bladder who is evacuating some of what they have drunk. They are
way too small for someone who's getting iv fluids.