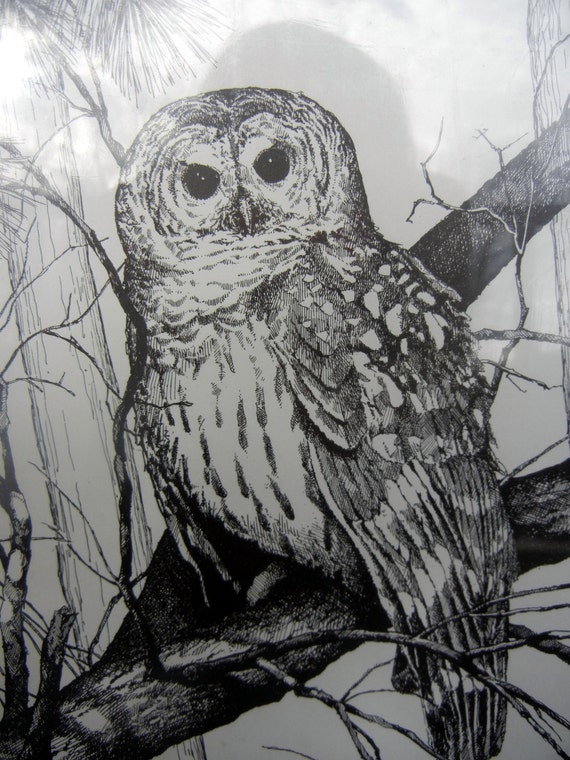 I wrote:
The January 1 date for our annual party has been
working out well. But this year, January 1 is a Friday, and I
don't see that the Saturday or Sunday would be any worse than the
Friday. So let me know by Friday if you'd prefer to come on one of
those dates instead of January 1.
So far I have heard a murmur against January 2, and no
enthusiasm for January 3, so it will be January 1.
So bring your voice, bring your instruments, bring your
friends, bring food and drink if you have some you want to share, to 233 Broadway, Cambridge on
January 1, 2016. We'll start at 4, and continue until everyone
turns into a pumpkin.
As usual, here are printable invitations:
This
one is one page with our flyer on the back.
And This
one can be folded in four to be pocket sized.